BRAND
Furniture Online
Furniture Online specialises in high-quality sourcing furniture to help you transform your home into a better place. Our mission is to find superior products at affordable prices; every piece of furniture is handmade and personally sourced by our directors. We are continually looking for products that offer practical solutions and provide beautiful furniture to enhance your home.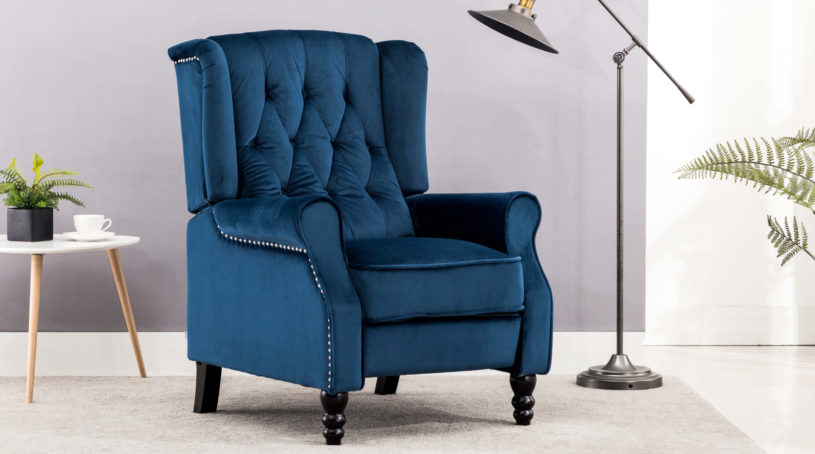 TECH
A little on Tech
Written on Microsoft's .Net MVC framework with C# Furniture Online is a fully responsive website using multiple delivery services and a bespoke merchant portal. Furniture Online also has an Amazon integration available through Netsuite software to provide complete management of all aspects of eCommerce trading.
Hosted on Rackspace servers and uses Cloudflare CDN delivery network.