Equine Specialists
The Saddlery Shop is one of the largest dedicated online tack shops in the UK.
Their aim is to provide the very best equestrian products , not only at the lowest price but with the back up of excellent customer service and after sales service.
A family run business with over 25 years experience in the equestrian retail trade, The Saddlery Shop is based in Devon with purpose built facilities and knowledgeable, dedicated staff.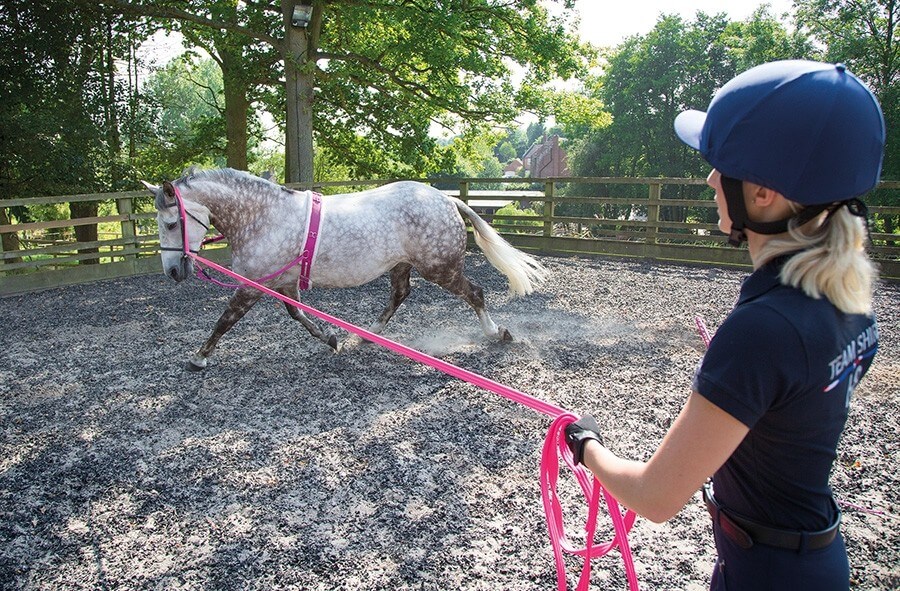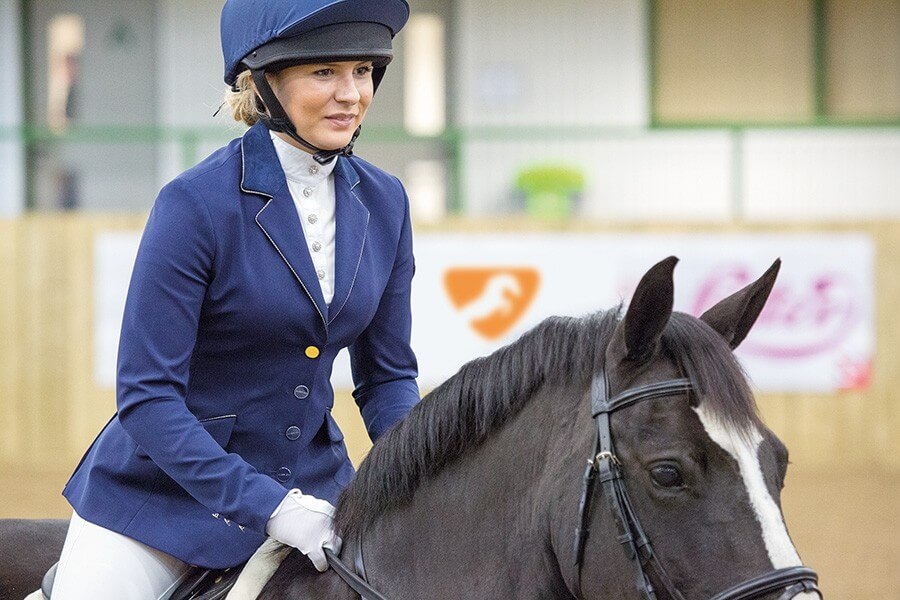 HIGHLIGHTS
A drive to succeed
It's great working with people who are really passionate about what they do.
The Saddlery Shop is owned by Lucy Nicholas, who not only owns, trains and rides horses but is a highly regarded publisher on equestrian subjects such as hoof boots and a go-to for sound advice.
HIGHLIGHTS
Continued Success
We work very closely with The Saddlery Shop and supply a full suite of solutions including design, development, marketing and api support.
Working with The Saddlery Shop has been an absolute pleasure and one that will continue to be successful for many years to come.
Testimonial
A few words
The support from Eventure has never been anything less than exemplary!

They're always there to support me and their knowledge and guidance has been invaluable.

Lucy Nicholas – CEO