18 Years of joy!
Funbikes have been a phenomenal success over the last decade and we're proud to be part of that success story. From very humble beginnings we have been with them every step of the way supplying their branding, design, development and marketing strategies.
Funbikes are now one of the largest suppliers of children's ride-on toys in the UK.
We work with their team to improve their everyday processes and are regular visitors to their warehouse to gather information and develop to their requirements.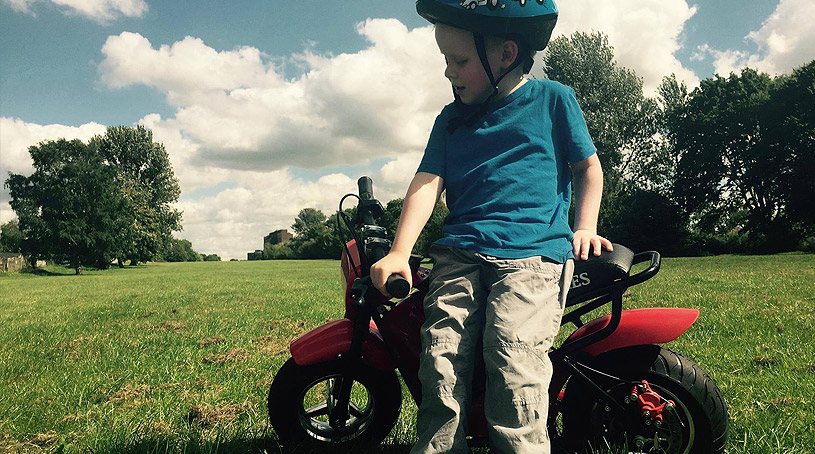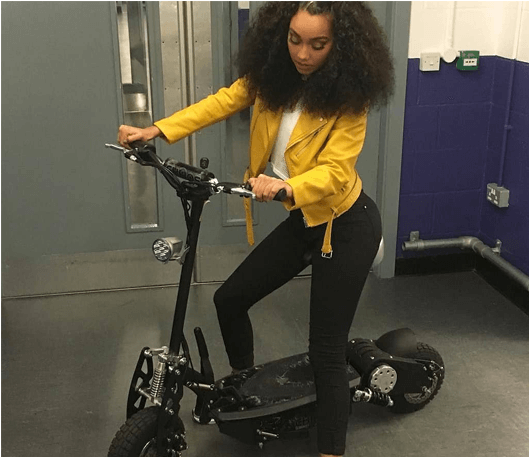 A LITTLE MIX
Scalability
Funbikes supply a rich range of products from kids scooters and mini bikes to road legal quad bikes, focusing on providing the best quality possible at the lowest price point.
Funbikes are a dedicated client that are constantly evolving. We are currently installing our Enterprise solution ready for the European market later this year.
HIGHLIGHTS
On the Up
Over the last seven years Funbikes have been growing an average of 25% per year. Considering the current economic climate in the UK it's a remarkable success.
Working with Funbikes has been a fantastic journey and one that will continue to be successful for many years to come.
Testimonial
A few words
With Eventure our sales have increased 25% year on year!

It's been quite a journey and Eventure have been a huge part of that journey and our continued success. Long may it continue!

Jon King – CEO