Work wear specialists
Granite Workwear are a supplier of work wear, PPE and country clothing to businesses and individuals. With a mantra that work wear should be tough, they provide clothing and equipment designed to do the job it is intended for and stand up to the rigours of everyday use.
Granite believe there should be no compromise on quality which is why they guarantee to meet strict safety standards, using materials that are durable and will keep you safe and comfortable.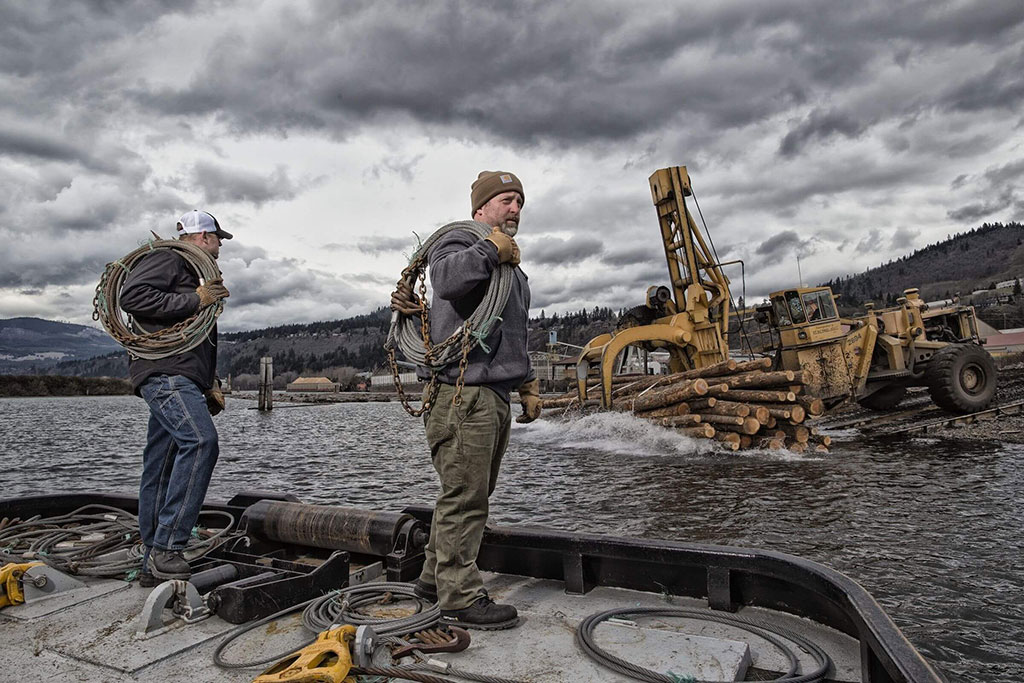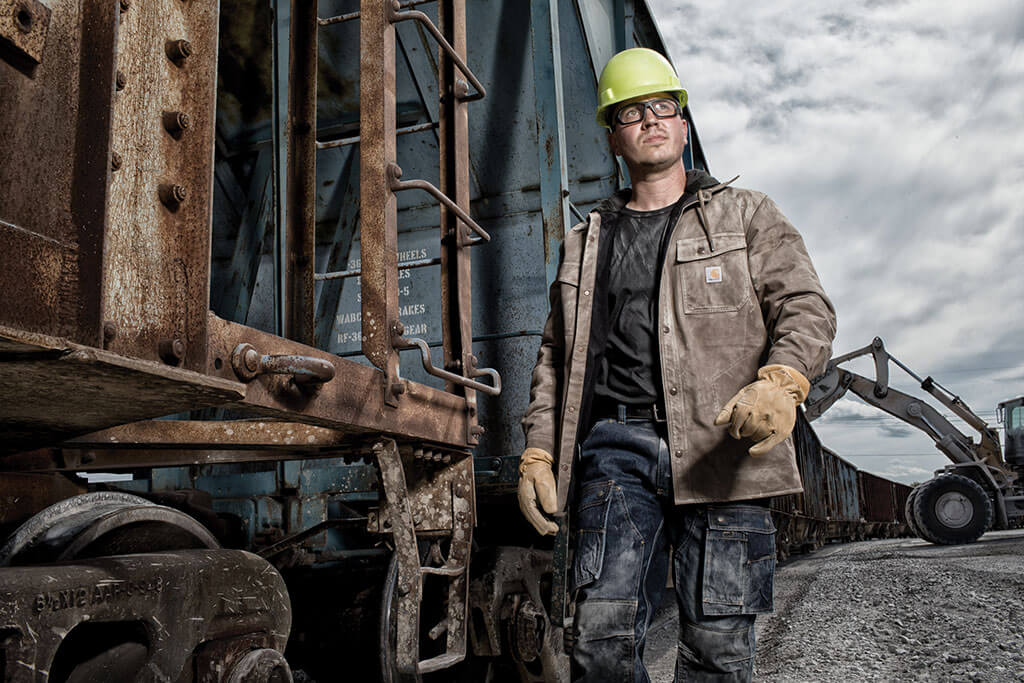 HIGHLIGHTS
We only do the good stuff
Granite refer to a famous old John Ruskin quote that defines their business model:
'There is hardly anything in the world that someone cannot make a little worse and sell a little cheaper, and the people who consider price alone are that person's lawful prey. It is unwise to pay too much, but it is also unwise to pay too little. When you pay too much, you loose a little money, that is all. When you pay too little, you sometimes lose everything because the thing you bought is incapable of doing the thing you bought it to do."
John Ruskin
TECH
A little on Tech
Written on Microsoft's .Net MVC framework with C# Granite Workwear is a fully responsive website using multiple delivery services and a bespoke checkout. Granite also has Amazon and eBay integration all managed from one admin and multiple API's.
Hosted on Rackspace servers and uses Cloudflare CDN delivery network.
TESTIMONIAL
A few words
Eventure have been a huge part of Granite Workwear's growth and success over many years. We look forward to many more great years ahead!

Simon Towle – CEO